Arpita Ghosal
BEd, OISE/UT; PhD (English), University of Toronto
Director, Instructor
Read Arpita Ghosal's Biography

Arpita's musical training began as a shared experience with her family: her violinist grandfather, her singer/actor father and her dancer mother. She gave her first dance performance with a professional musical theatre company at the age of three, after which she undertook extensive training in Indian dance, and studied with private vocal coaches, including 11 years in Western music, 9 in North Indian classical music and over 15 in Indian contemporary music with renowned recording artist Banani Ghosh. Arpita has performed in India, Canada and the United States. One of the highlights of her performing career was being invited – twice – to dance at the National Arts Centre studio stage at the performances of "Gitanjali," by Canadian composer R. Murray Shaeffer, a musical work inspired by the poetry of the Nobel-Prize winning Indian poet-laureate Rabindranath Tagore–who also happens to be her great-great uncle. Her training in Eastern and Western music, and her access to experts in both, enables her to provide uniquely rich studio and classroom experiences. Ever eager to share her passion for literature and the performing arts, Arpita, a long-time arts journalist, continues to write extensively to promote the benefit and joy of the arts, especially among children. She also develops and facilitates interactive professional-development workshops at conferences and institutions such as the Toronto District School Board as well as at the faculties of education at OISE/UT and York University.
Rachel Hwang
BFA (Music), York University; BEd, OISE-UT
Instructor
Read Rachel Hwang's Biography

Rachel was raised in a music-loving family and started piano lessons at age 6 in Seoul, Korea. She was encouraged to learn piano to accompany her father who loves to sing. She continued to study piano after she moved to Canada. During elementary and high school, she was a cellist in the orchestra and chamber strings. Rachel studied with Christina Petrowaska Quilico at York University and received a BFA with Honours in Music-Piano and ARCT performance at the Royal Conservatory of Music. During the same 4-year period, she accompanied her church choir as a pianist and organist studying accompanist and music education, including a variety of instruments, such as strings and woodwind. Most recently, her love of music and education has led to the completion of her Bachelor of Education degree, with a specialty in music education, from OISE-UT.
Wing-Ching Poon
BSc, University of Alberta; BA (Music), Berklee College of Music
Instructor
Read Wing-Ching Poon's Biography
Originally from Edmonton,
Wing
went on a soul-searching trip to Japan, in 2007, living and working there for almost 4 years. With no prior experience in music, he began to take guitar lessons with a local teacher and started playing in an English cover band in a small rural town in Hokkaido. Discovering his calling in music, he auditioned for and was admitted to the Berklee College of Music in 2011, graduating Summa Cum Laude, with a dual major in the Performance and Contemporary Writing and Production programs. He spent the last three years developing his individual artistry by performing shows, composing, conducting orchestras and mixing tracks. While his main instrument is guitar, he utilizes any instruments that is sonically sufficient to express his musicality. In addition to teaching, Wing also performs around Toronto with his band The Unlikely Story. Of 
Wing
's many creations within this band, he has let the influences of Queens of the Stone Age, Elliot Smith, Blankey Jet City, Black Rebel Motorcycle Club and Portugal. The Man seep in. In addition to these influences, he remains on the lookout for new inspirations from any genre. As a guitarist, his influences include, but are not limited to, Josh Homme, Jimi Hendrix, B.B. King, Kenji Asai, Derek Trucks and Duane Allman.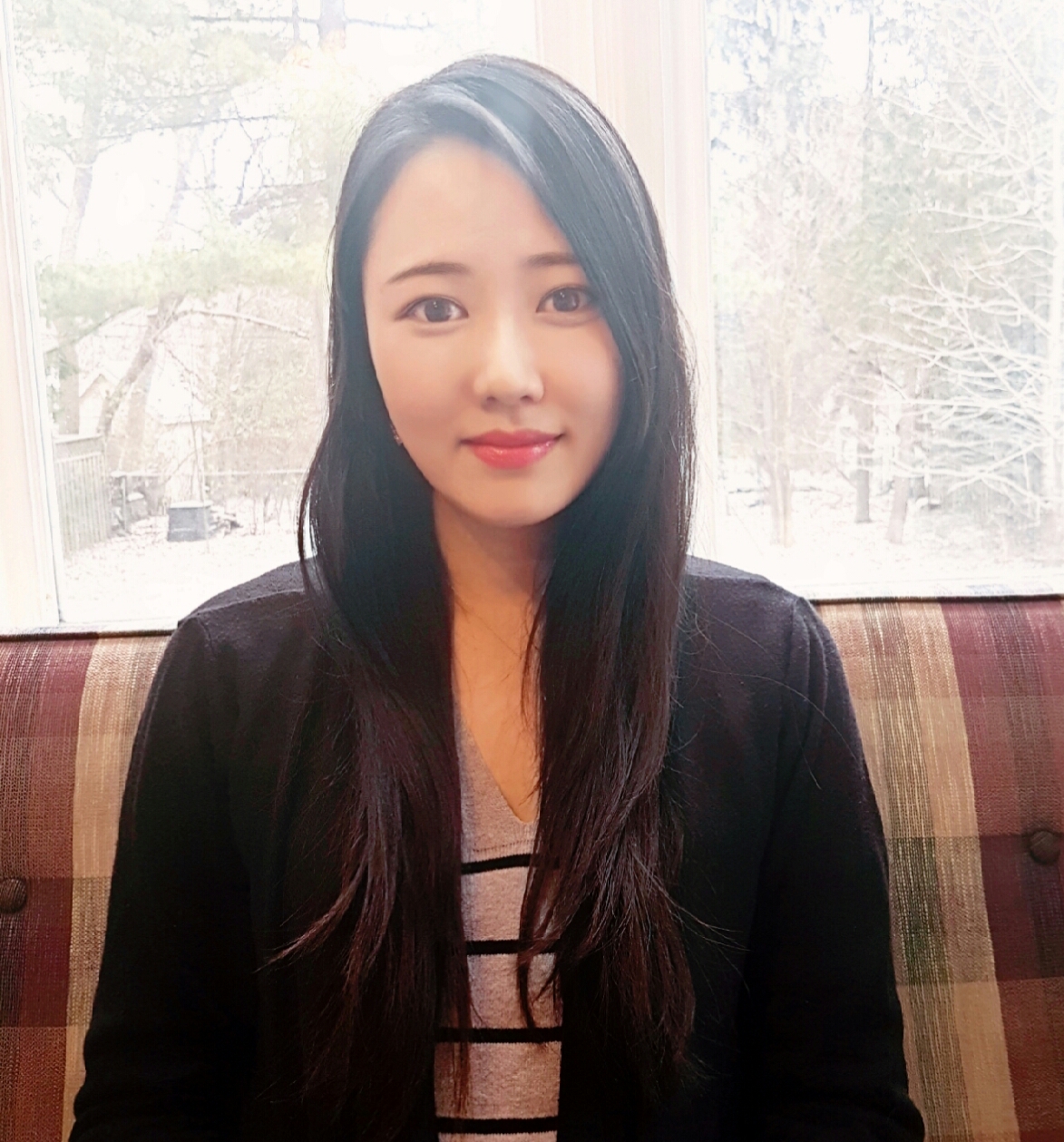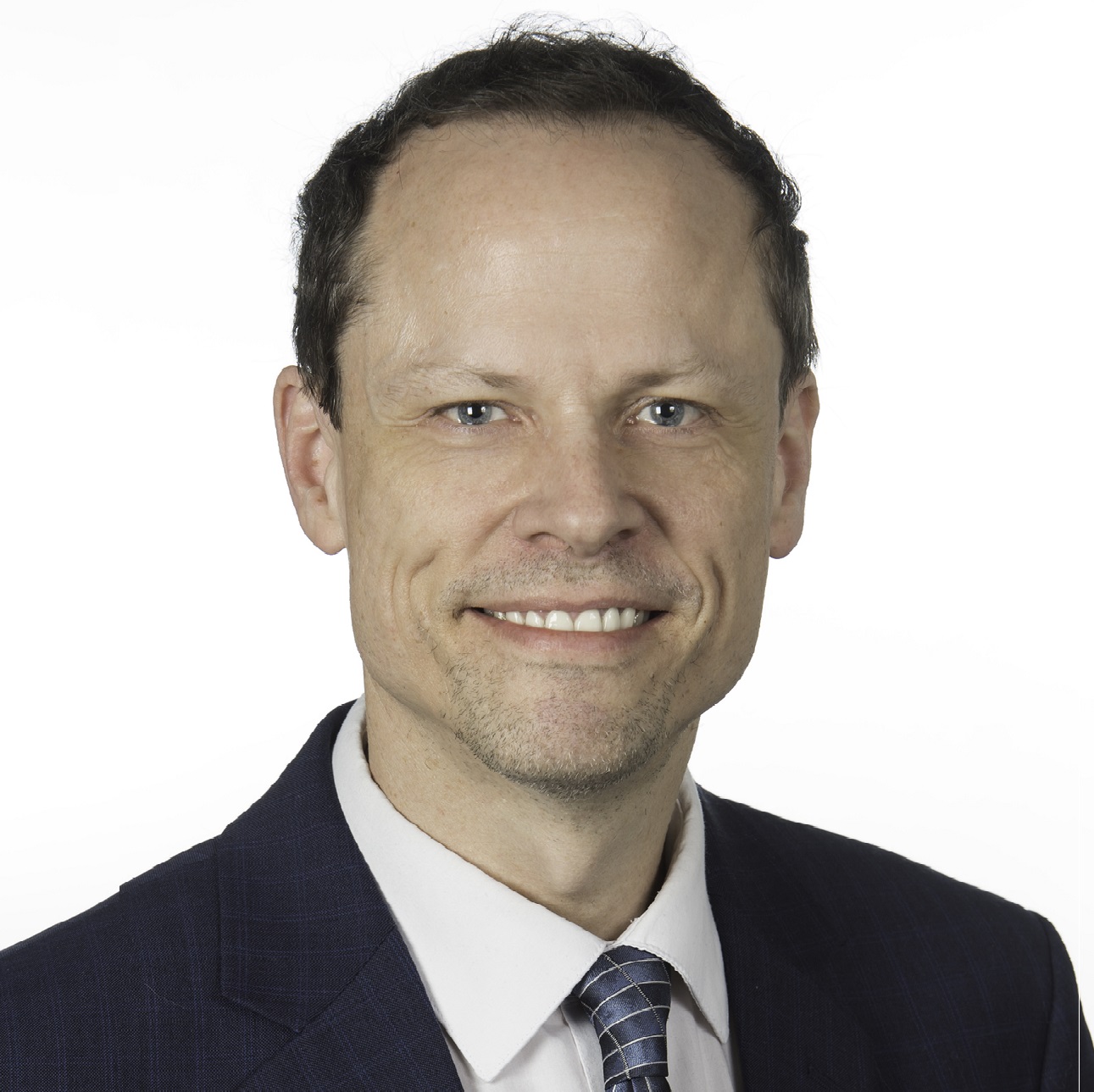 Yoo Jung Irene Sue
BMus (Music Education and Voice), Wilfred Laurier University
Instructor
Read Irene Sue's Biography

Yoo Jung Irene Sue has been singing and playing the violin and the piano since the age of 3, and attributes her musical talents to her mother who is a professional violinist, piano instructor and singer. During her childhood in Korea, Irene was active as a member of a well-known musical-theatre choir, a violinist in an orchestra, and a singer who represented both her school and her church. After her family immigrated to Canada, she continued her music career as a performer and teacher. She joined the TDSB Youth Orchestra as a first violinist and participated in the One World public school music project as a composer, producer, and singer. While a student at George Vanier SS, she participated with her fellow music students to create and record several versions of 'O Canada,' and her solo rendition can be heard in schools across the TDSB. In addition to performing, Irene has taught students of all ages. Whether performing or teaching, Irene is equally comfortable with all musical styles, including classical, pop and musical theatre. When teaching, she customizes curriculum so that students enjoy the learning process while developing skills. Her teaching style is relaxed while creatively incorporating all the fundamental and necessary musical skills such as music theory, ear training, singing and playing technique to help each student become a confident and successful musician.
Scott Sneddon
MA (English), Rutgers University; PhD (English), University of Toronto
Chief Editor, SesayArts
Read Scott Sneddon's Biography

Outside of halfhearted childhood piano lessons and an unexpected starring role as the comic villain of a high school soap opera (performed live, to increase attendance at school assemblies), Scott's primary claims to artistic fame are his PhD in English from the University of Toronto; his abiding love of comic books and popular culture -- and his children, whose genuine artistic talents provide him with wonder and satisfaction. In his day job at CIBC, Scott's job is to find creative, effective ways to build the capability of the bank's leaders. Scott is also the Chief Editor of SesayArts, to which he also contributes articles and theatre and comic book reviews. He is continually surprised by unexpected and useful insights that arise from the interplay of these varied outlets.
Lynda Swafford
AS Liberal Arts, Tompkins Cortland Community College
Graphic Design, Web Wizard
Read Lynda Swafford's Biography
Lynda has had an extensive career in a huge range of fields from the arts to entertainment, government to education. She has provided high-level administrative support to prominent business executives, city councillors and academics. Her work background is interesting and diverse--and in some cases, fun! Her previous employers in Toronto include York University, the City of Toronto, the Canadian National Exhibition, the Toronto District School Board and George Brown College. In Ithaca, New York, Lynda has worked for Cornell University and Ithaca College. For many years, Lynda held a major administrative role with both the Interplay School of Dance and PSB Dance Academy. Since moving to Ithaca in 2002, she has continued her employment as the graphic designer and web developer for both schools. In 2013, Lynda decided to fully pursue her creative interest in design as a freelancer, providing businesses with professional-quality graphic design, web design and development, and administrative support services. With her knack for design and an eye for the aesthetic, she consults on ways to increase effectiveness, attract new customers and enhance brand image.
Lauren Chae
BFA (Music), York University; BEd, OISE-UT
Instructor (on leave 2017-2018)
Read Lauren Chae's Biography

Born in Seoul, South Korea, Lauren's singing talent was discovered at the age of 3 while singing at a church choir. When she sang at a televised Korean national singing competition, she was cast as a musical star of the Korean Children's Musical Chorus for 2 years. Her first solo album (with a medley of 54 Korean children's songs) was released when she was 12 years old. She began playing piano at age 5, and learned to play flute at 16. After emigrating to Canada, she won the C. Laughton Bird vocal competition at age 19. Lauren then sang for 4 years at York University as a lyric coloratura soprano, under the training of Norma Burrows. After obtaining her Bachelor of Fine Arts from York University, she completed a Bachelor of Education with a specialty in Music Education at OISE-UT. In addition to teaching music at Sesaya, Lauren is also a teacher at the TDSB.
Jeannie Chung
BES and BA (combined), University of Waterloo; BEd, OISE-UT
Instructor, Consultant
Read Jeannie Chung's Biography

Jeannie started her music education in her native Seoul, Korea by taking piano lessons at the age of 8 years. Soon thereafter, she moved to Australia with her family, where she "took to the violin," studying in earnest at the Royal Conservatory of Music in Sydney, Australia. Upon arriving in Canada, she continued to perform, joining the North York Guitar Orchestra, where she performed solos in various venues across Toronto. She pursued her love and interest of performance by playing in University of Waterloo Orchestra, University of Waterloo ensembles and the Kitchener-Waterloo Youth Orchestra. After completing her B Ed, she shared her love of music by teaching children in order to inspire their talent, creativity and expression. She developed an enthusiasm for childhood music pedagogies, and completed additional qualifications in Orff- and Kodaly-based music education. As much a learner as she is a teacher, Jeannie is currently studying guitar with a private teacher. In her role as instructor-consultant at Sesaya, she teaches, creates programming and co-facilitates interactive professional development workshops. She is also an elementary teacher at the Toronto District School Board.
Trial Classes:

Try us on for size with a trial class for $20. When you register for a session, the $20 will be deducted from your tuition.
Location
Classes are conveniently located in the Yonge-Finch area of North York, and easily accessible by car or TTC.